MSI, one of the world leading motherboard developers, has been working swift on solutions ever since receiving a formal notice from Intel® stating that the current Intel® microcode version might be subject to recently identified security vulnerabilities.
To ensure any system powered by MSI Z370-series motherboards is operating securely, Intel® and MSI have been working around the clock to prepare updated microcode and release new BIOS updates, which will be available for download. More information from Intel® on the updated microcode can be found
here
.
MSI strongly recommends its users to update their systems by downloading and applying the latest BIOS. It is recommended to review Intel's Security Advisory, for more information, including appropriate identification and mitigation measures.
More information on the recently identified security vulnerabilities can be found at the
Intel Security Center
website.
Furthermore, MSI is preparing updates for its X299-series, 200-series, 100-series and X99-series motherboards. For these platforms, BIOS versions containing similar security patches are expected to be ready very soon. Keep an eye on the product pages to check for their availability.
*Download and install the latest BIOS using M-Flash to update affected models.
**Ensure to always download the latest BIOS from msi.com corresponding product pages.
***X299-series, 200-series, 100-series and X99-series BIOS updates available soon.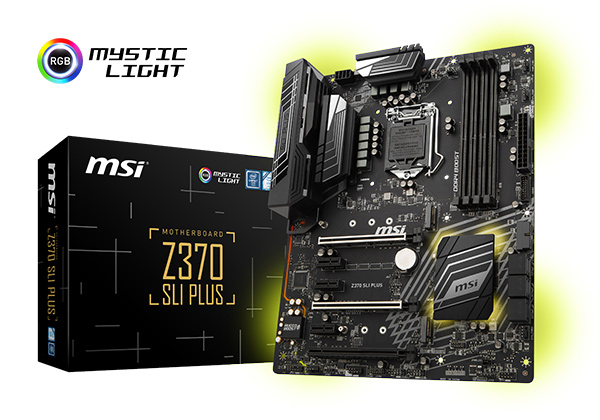 For more information on MSI Z370 Motherboards

CLICK HERE
Motherboarod BIOS download